I am Ken, NY Based
UX/UI Designer.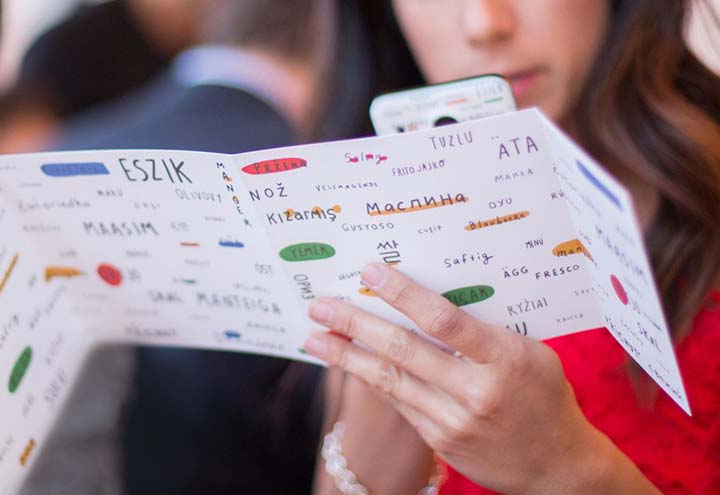 Google
Google Translate Restaurant | Digital Installation
MTV
79% Work Clock | Social Campaign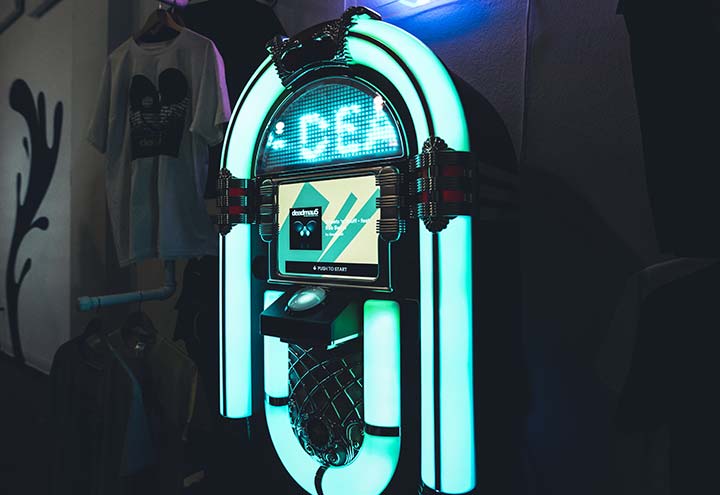 Spotify
True Fan Jukebox | Digital Installation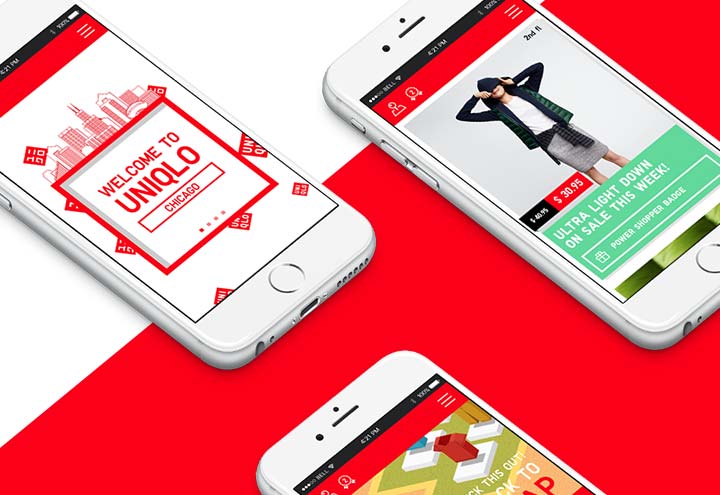 Uniqlo
Uniqlo Chicago | In-store Web Application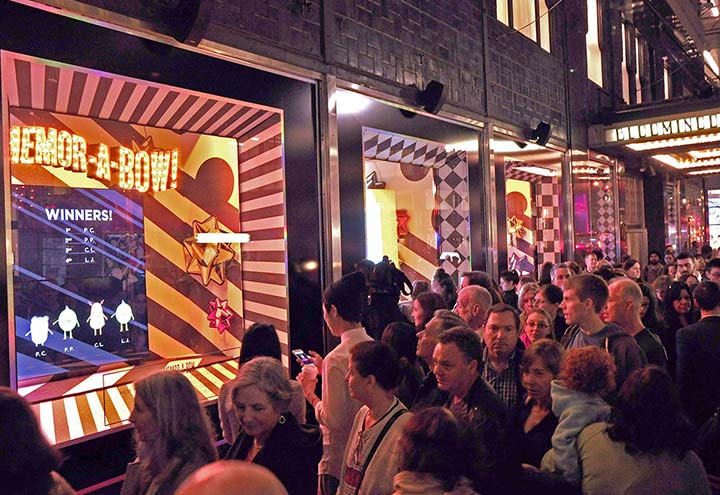 Bloomingdale's
All Wrapped Up! | Touch Experience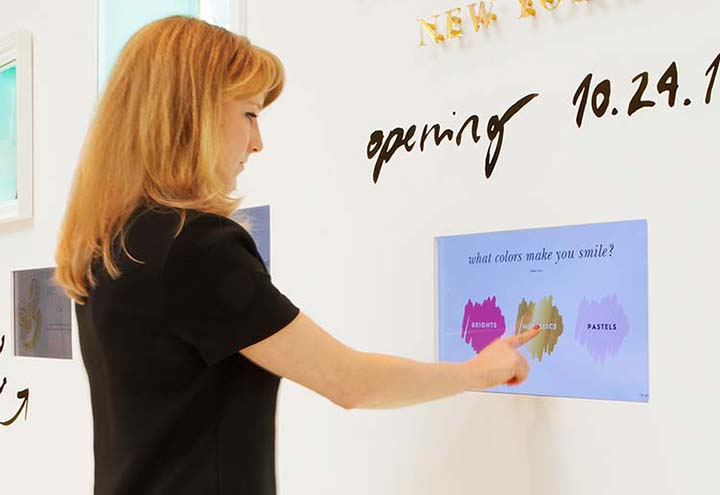 Kate Spade
Interactive Barricade | Touch Experience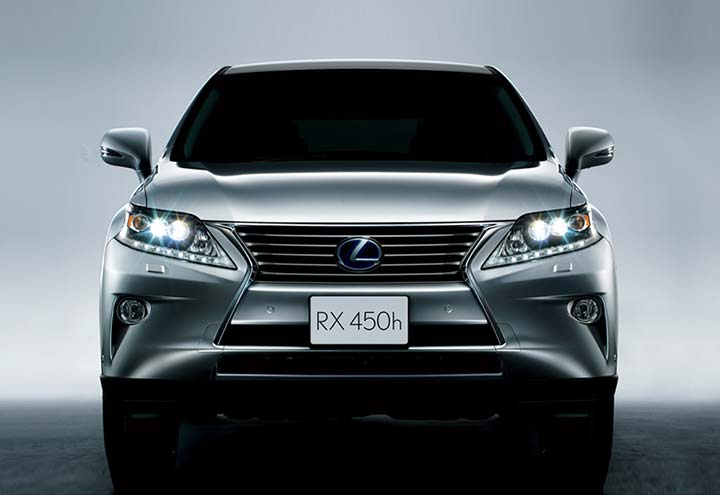 TOYOTA
Lexus Official Website | Website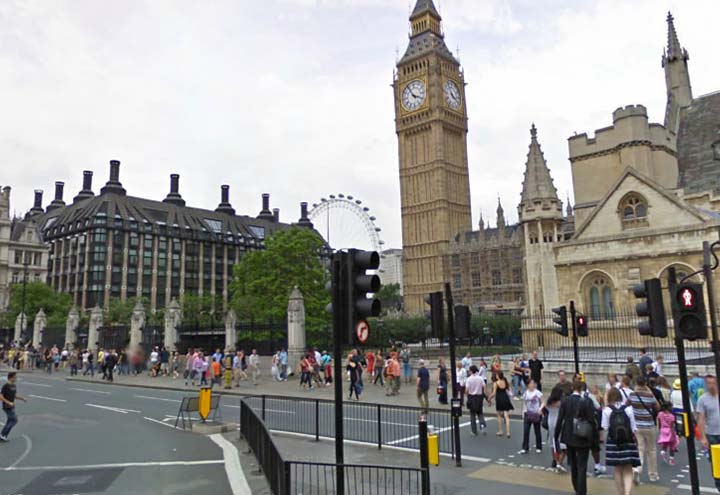 Google
Google Street View | Web App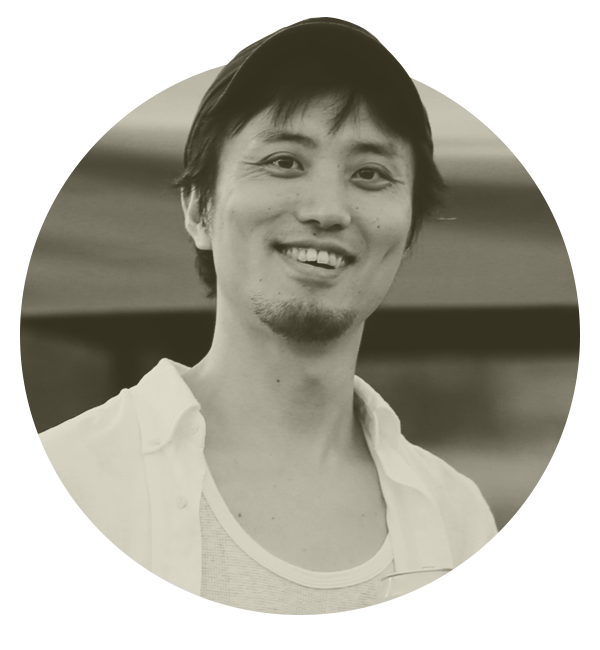 Kensuke Sato
UX/UI Designer
Kensuke Sato is NY based UX/UI designer. He has been working in digital field over 10 years and devoting his passion to interactive projects with great international clients including Google, Toyota, and Uniqlo. In 2014, he moved to NY from Tokyo to meet more exciting collaborations.
Professional Experience
2004.4 -
FICC inc.
Senior Designer
2010.5 -
LyFy inc.
CEO, Art Director
2014.6 -
The Science Project
Senior UX Designer / Senior Interactive Art Director
2016.1 - 2016.6-
Party New York
UX/UI Designer
Award Judge
2007.12
FWA.COM Site of the Year Judge
Illustrator
Photoshop
Sketch
Wordpress
Bootstrap
Shopify